Company Overview
• Advance Laser believes that a close partnership with our customers is fundamental in providing a complete solutions from laser cutting to manufacturing and assembly. We giving our total commitment to customer satisfaction through excellent service, timely response and delivery. It is our business strategy and philosophy to establish unparalleled competitive edge by building high-quality products at the lowest possible total cost for the benefit of our customers The nature of ours business are to provide sheet metal fabrication for customers in a variety of industries. Our main line of business and core capabilities are as follow:
Quality Policy
• Laser cutting for Aluminium, Stainless Steel, Carbon Steel, Galvanized Sheet, Copper, Brass, Aluminium composite material, Fibre Reinforce Plastic material used in automotive industries, furniture industries, electronic industries, automation system, interior design, decorative parts and etc.
•Management of turnkey project for customers, including fabricate, and assembly various type of sheet metal parts.
• Welding fabrication of customer specified component and equipment.
•Manufacture jig and fixture for automation of production assembly lines.

Mission & Vision
Advance Laser offers a range of trained professionals working with latest technology and machinery to meet the quality standards demand by our customer. Vision to build a corporation that will grow in tandem with international development and establish a reputation of quality service and products while maintaining competitive price. Mission we are committed to:
-To achieve excellence in product and service performance.
-Good Quality and short lead time to fulfill our clients' requirements.
-To stay ahead of the market competition.


Services
Advance Laser provide wide range of services as below:

Laser cutting for various metal
Bending services
Turret punching services

Welding fabrication Robotic welding
Jig and fixture for production assembly & engineering solutions for automation system
Facilities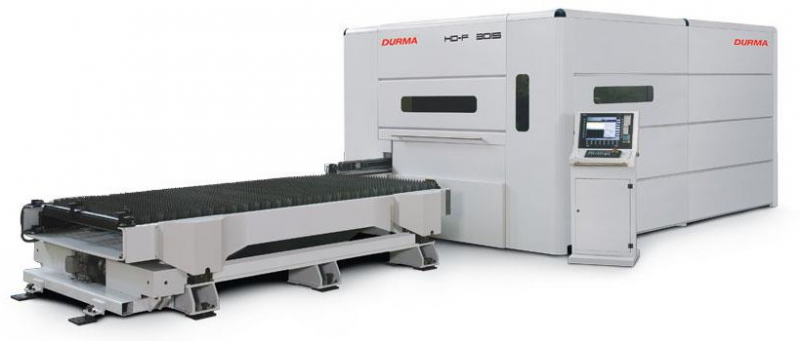 DURMA Fiber Laser
1.HDF-3015-2KW – 1 Unit
2.HDF-3015-6KW – 1 Unit
Max Sheet Size – 3000mm x 1500mm
Capability
Mild Steel – up to 25mm Stainless Steel – up to 16mm Aluminum – up to 15mm Copper – up to 10mm
Brass – up to 12mm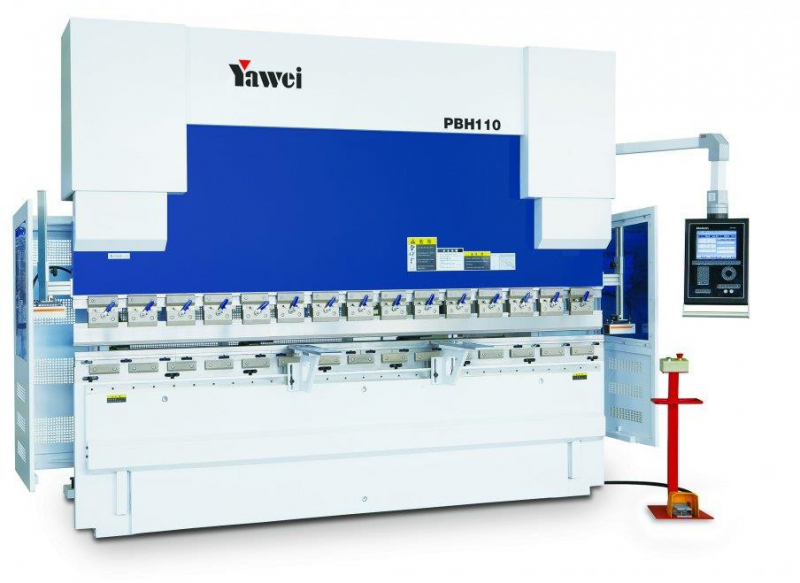 ABB ROBOT WELDING
1.ABB Robot + Fronius TPSI320 – 1 Unit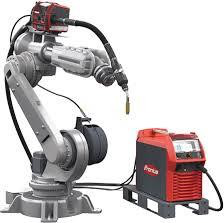 CNC Press Brake
1.PBH110 – 110 Ton, 3000mm
2.PBH220 – 220 Ton, 4000mm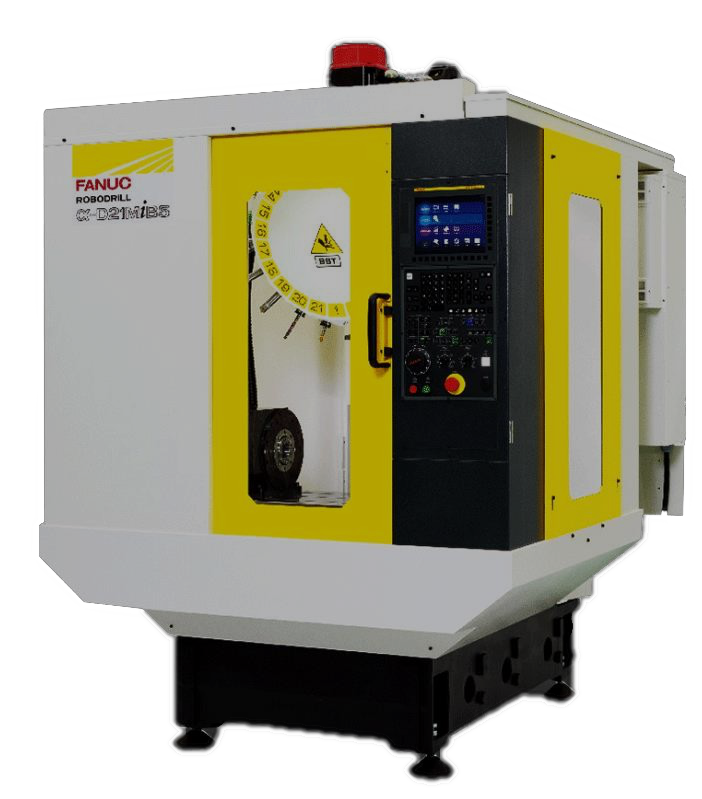 CNC FANUc ROBODRILL
-Model : α-D21LiB
-Table Size : 850mm x 410mm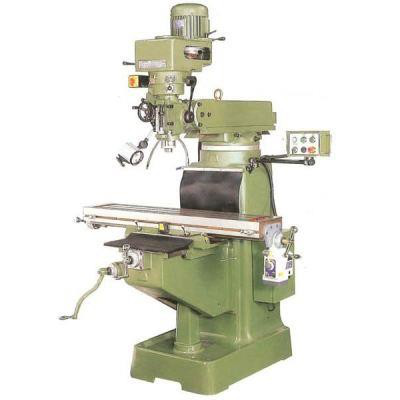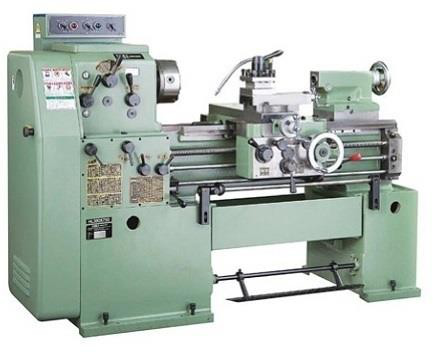 Manual milling with dro Manual Lathe